VERSATILE MUST HAVE PIECES FOR THE HOLIDAYS
TIMELESS & FEMININE
Elevate your style with our exquisite feminine jewelry collection, showcasing a range of faith-based pieces, delicate necklaces, bracelets, rings, and earrings. Discover the perfect balance of grace and spirituality, crafted to adorn your beauty and inspire your soul.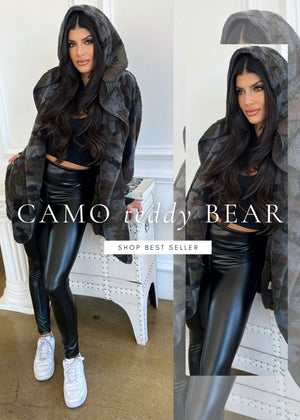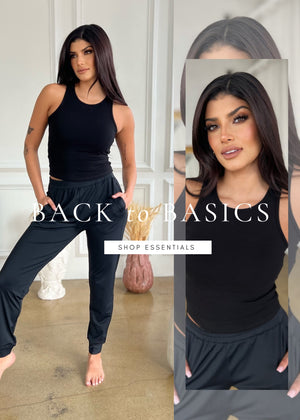 ★★★★★

Such a simple piece that can be worn daily. Love it, love It'sNOMB

"AUDREY HEPBURN PULLOVER"
★★★★★

This trench is so comfortable and designed well. I love the material and hoodie!

"MUST HAVE TRENCH"
★★★★★

So cute!! I got 1 size up, because I prefer a little extra room when it comes to my long sleeve pullovers. It's perfect in every way. I love it!!

"SOCIALLY HUNGOVER PULLOVER"
★★★★★

This is the softest shirt! Don't change a thing I'll be buying more!

"WEEKEND GRAPHIC T-SHIRT"
★★★★★

Great quality! Material is soft and the perfect thickness. No transparency in the fabric. Could get away with wearing any color bra underneath.

"VINTAGE BODYSUIT"
★★★★★

Absolutely love this dress, quality, shipping and company!

"LOTTIE DRESS"
★★★★★

"This dress is a dream" is the text I got from my daughter when I ordered it for her and it showed up on her door step. It was accompanied by a photo and she raves about it. It's so soft. It stays in place. The length is great to dress up or keep casual.

"CLASSIC TUBE DRESS"
★★★★★

I absolutely LOVE these joggers! They are so comfortable and so soft!

"KENZIE JOGGERS"